How To Avoid Frozen Pipes
There is nothing good about frozen pipes. If your pipes happen to freeze during the cold winter months, you could wind up with a very expensive problem on your hands, not to mention the potential for a messy cleanup process. Of course, the safest course of operation is to prevent your pipes from freezing in the first place, avoiding any need to complete repairs or cleanup jobs. As you likely already know, pipes that freeze are prone to breaking because water expands as it freezes. That means the newly formed ice inside the pipe will need somewhere to go, and usually, that means busting through the walls of the pipe itself. If you have any pipes which are located in areas that get exposed to extremely cold temperatures throughout the winter, you will want to take steps to prevent those pipes from freezing and breaking. Listed below are a few things you can do to or suggestions that will help you avoid frozen pipes:
Insulate your pipes
The essence of insulation is to retain the heat that is already in the pipe. Rubber insulation is economical compared to fibreglass, and very easy to work with, but does not work well with heat tape because it does not provide any vapour barrier. Although fibreglass insulation can irritate the lungs, skin and the eyes, in the wintertime, it proves to be a better insulator. It is easier to work with and provides good insulation for colder climates.
How To Avoid Frozen Pipes
Attempt the trickle solution
In sections of the house where pipes may typically freeze, turn the faucet on to produce a slow, steady drops of water. The natural movement of water through the pipes will help to fight against freezing
Open the cabinet doors under your sink.
Take a moment to open up your kitchen and bathroom cabinets. This will let heated air circulate the pipes under each sink and keep them warmer. In particular, you can open the doors in the kitchen and bathrooms.
Put on the boiler
One of the regular mistakes made by homeowners in cold environments is turning the boiler completely off while on holiday or otherwise away from the home. If you shut off your furnace and the temperatures outside take a dive, you could come home to a surprise of frozen pipes. Consider leaving the heat on at least a moderate temperature to prevent the pipes from having a chance to plunge to a temperature that allows them to freeze and break. You may have to spend extra cash on your heating bill, but that will pale in comparison to the potential cost of a pipe repair and cleanup in your home.
Before Cold Weather Strikes:
Drain water from your swimming pool and garden sprinkler supply lines using manufacturer's or installer's directions. Never put antifreeze in these lines unless directed. Antifreeze is environmentally harmful and is very dangerous to humans, pets, wildlife, and landscaping.
Remove all hoses from outside
After you removed your hoses from outside for the winter, make sure you shut off the valve that supplies water to the outside tap. You should also drain all the standing water from the pipe. Keep the outside tap open until the weather gets warmer, and then you can close it and turn back on the water supply valve.
Overall, it is essential to have a trustworthy plumber to handle your plumbing, air conditioning, and heating should the need arise.
All plumbing works from Radiators, Leaking and Burst Pipes To Overflows , Pumps, Cylinders and more
Safest Heating And Boiler Repairs Medway Has To Offer - team of heating engineers on stand by across Medway.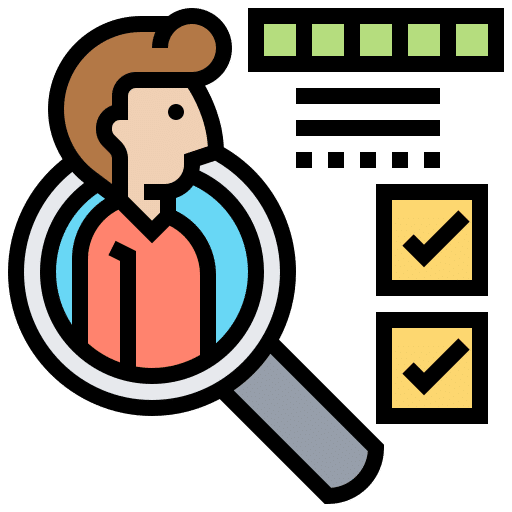 Gas safe registered engineers Medway for all boiler servicing works. Our experienced servicing engineers will professionally diagnose your boiler and if any faults are found, we will advise you accordingly.
Get a Boiler Installation Quote and get an idea of how much it will cost to install a new boiler. Our online Boiler Cost Calculator is a guide only and estimates given are subject to a site survey.
3 More Reasons Why To Trust Robinson Plumbing And Heating